Testimony of God's Deliverance from the Khartoum war between the government armed forces and rapid support forces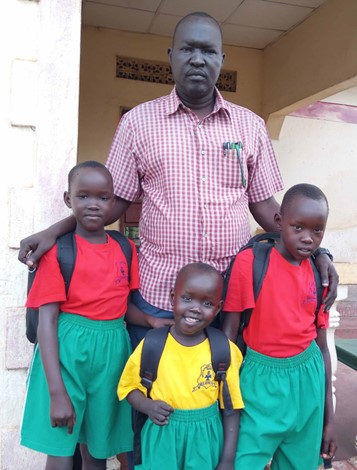 "I have told the glad news of deliverance in the great congregation; behold, I have not restrained my lips, as you know, O Lord,…" (Psalm 40:9-10)
I am Rev. William Jada Daniel Loro, the current moderator of Equatoria Presbytery in the Presbyterian Church of South Sudan.
Why I was in Khartoum, Sudan
I have been treated for the Hepatitis B virus since 2015. According to the doctor who first prescribed the medication in Egypt, I should have regular checkups at least every 6-12 months to monitor the effectiveness of the medication and to do an abdominal scan. I was late for my checkup due to financial constraints. By the grace of God, the church where I am serving helped me with money to do the checkup in Khartoum. I left Juba on Saturday, the 8th of April 2023, one day before Easter, reaching Khartoum that evening. On Sunday morning I celebrated Easter in one of the Episcopal churches near where I was staying. The following day I went to the hospital with my friend Michael Angelo Modi. The checkup went well, the doctor commenting about the really good test results. The only test remaining was the viral load, which the Al-Faisal specialized Hospital doesn't have, so the doctor sent me to the nearby Al-Fidel Hospital. There I was told to return after one week to collect the results. So on Saturday I went to Khartoum city to meet my friend Michael, and to get the results. At 9:00 am I received a call from where I was staying that there were gunshots in the Souba area, where Rapid Support Forces (RSF) have been based. Before the conversation finished I heard gunshots in the military command site not far away. Immediately people begin to run in different directions, especially to bus stations. I and my friend tried to reach our bus station. Unfortunately, since drivers had fled to safety, there were no busses. We wondered what to do then. We ran to Khartoum Christian Center (KCC), a Pentecostal church. KCC was the center we used to worship in before the separation of South Sudan from Sudan in 2011. It is closer to the presidential palace than to the RSF command area. The area was controlled by the RSF, but the Sudanese Armed Forces (SAF) was fighting them. We knocked on the gate, but the gate keeper did not open for us. Near that church there was another hospital. Someone from the hospital saw us stranded at the gate and called us to enter the hospital, because bullets might hit us, as firing was now everywhere.
By

Rev. William Loro

Rev. William Loro

Category: Sudan
A Street-based Model of Inner-city Ministry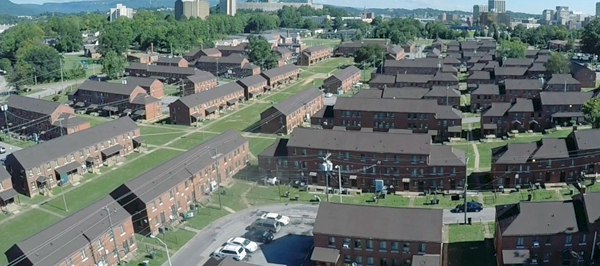 Most of what I've learned in inner-city ministry among the materially poor over 30 years can be summarized as: Be Good News, Be uncomfortable, Be consistent.
By

Jim Sutherland

Jim Sutherland

Category: Urban Ministries
Pace Ministries - Dr. Dorris Ngaujah
I have been in Kenya 14 years now. My current title is Assistant to the Director and Founder of PACE Ministries. I do a lot of things, but teaching is probably my best description. I help with staff chapel as well as lead the Sunday worship and teaching for our primary and secondary students. I have a hand in developing partnerships; I mentor students. Our ministry sponsors two schools and I am a part of the administrative team.
By

Dr. Dorris Ngaujah

Dr. Dorris Ngaujah

Category: Overseas Missions
Church Global Missions Resources
Here are some useful resources for your local church to help educate and motivate folks to go global.
By

Jim Sutherland

Jim Sutherland

Category: Af-Am. Missions