The inner city would appear to be one of the most obvious mission fields. However, since few Whites intentionally enter the housing projects, these areas are often forgotten-because-unseen, or considered impervious to redemption. And foreign missions do not generally require personal involvement. But the Gospel will penetrate every human enclave. Evangelicals have largely abandoned housing projects to the Jehovah-Witnesses, prosperity cults and Black Entertainment Television.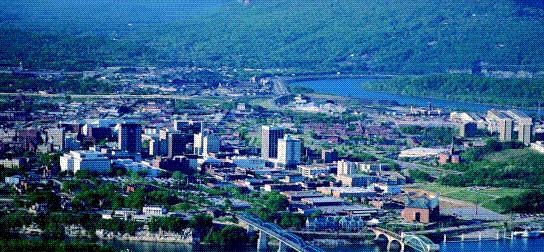 One way to help reach the inner city is to support ministries such as The Bethlehem Center of Chattanooga, TN.
The Gospel of Jesus Christ, which creates new persons (2 Corinthians 5:17), is the best development program ever conceived for the inner city, or elsewhere. God gives new values, new inner strength, hope and confidence, together with discipline and self-control. Personal evangelism, together with enfolding new disciples into local churches, creates permanent change, and economic "lift."